Olimp Cuts Ties With Shawn Rhoden
21-11-2019 |
Milan Szlobodnik
---
---
Last year's Mr. Olympia winner, Shawn Rhoden was signed by Olimp Sport Nutrition supplement company (their products are available on Shop.Builder) in March, but their relationship didn't last long, to say the least.
The champion was accused of sexual assault this year by a woman, and therefore he could not defend his title at Mr. Olympia 2019.
Evolutionofbodybuilding.net has reported that Flexatron's main supplement sponsor has cut ties with Shawn.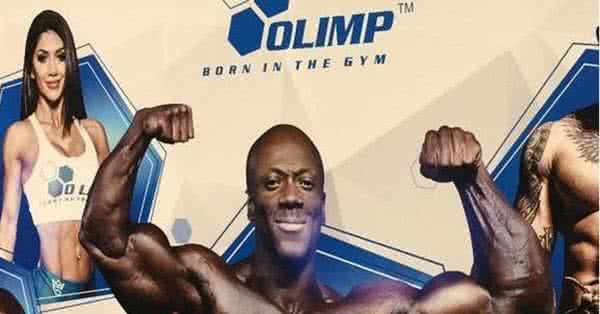 Although the supplement giant did not officially comment on the decision, it is safe to assume that both Rhoden's inactivity and his scandal played a role in it.
The report seems to be true as we could not find any picture on Olimp's website of Shawn and there is no mention of the company on his official Instagram page either.
As of writing this article, Mr. Shawn is still banned from competing but that can change pretty quickly as he is still innocent until proven guilty.
It's also worth to mention that MHP had a similar case with Victor Martinez as he was in prison for an immigration violation in 2011. The supplement company (yes, they are also available on Builder) sponsored Martinez again once he was no longer locked behind the bars.
So Olimp may re-sign Rhoden in the near future.
What do you think, will we ever see the 44-year-old Rhoden on stage ever again?
Most popular this month
Ask your question about this article here!
You can ask questions after registration and login!
Please log in!