Progression
---
This article is one of many that are inspired by life experiences. It is based on several gym conversations that showed people with years or even decades(!) of workout history had absolutely no idea about workout planning or follow-up of development – be it body building or a powerlifting routine.
---
Basically it is about continuous development and tracking the progression.
There are countless articles about what to do when reaching a plateau where you get stuck at a certain development level. In the beginning I have read every article I could in order to prepare in time for such a situation but I've come to know by now that all of them were bullshit! Even the best articles contained half-truth only.
The truth is much less mystical than suggested by these fancy writings. Unfortunately it is more complex too.
Let's assume Joe Fiction is set to progress in his bench presses, so he starts a 6-month workout cycle. At the start his 1 rep max is 100 kg. His goal is to bench press 115 kg. His genetics are not exceptional, so he needs to invest a lot of hard work.
First we need to mention workout planning. There are many ways and methods. There are very new and scientific methods, and then there are old-school methods in case you can find a master. Let's make this clear: all methods and ways are good.
However workout plans are not just days assigned to muscle groups to work. They should also contain what weights to use, and at what repetition counts, plus the routine of the next workout too. Moreover they should also include the rate of progression IN ADVANCE.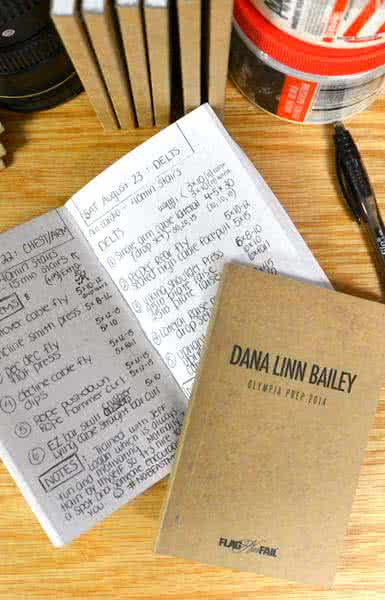 The only way to make all this work is to log each and every workout in details. Including dates, planned set counts, rep counts, and weights. And if you could not execute the workout as planned, you should include that too. So every relevant detail should be noted about the workout event. That is how you can be sure whether your rate of progression is okay or not.
Anyone thinking that a workout can be memorized is overrating his or her capabilities AND is sure to fail.
The next thing that peak performance requires is periodisation in your workout routine. This term is the fancy way of saying that a simple 4×8 would never get you to a real one-rep maximum. You need to build a plan.
So that is what Joe Fiction needs to do as well. It has three basic stages.
A volume stage that requires a huge amount of work with high rep counts. This stage creates the basis.
Then comes the intensity stage in which rep counts are lowered to about 3 to 6, but at the same time the weights (and thus the load) are increased.
Finally the last stage is about going down to 1 to 3 reps. Most of the supplemental exercises are also left out. The efforts or more and more focused on the peak performance.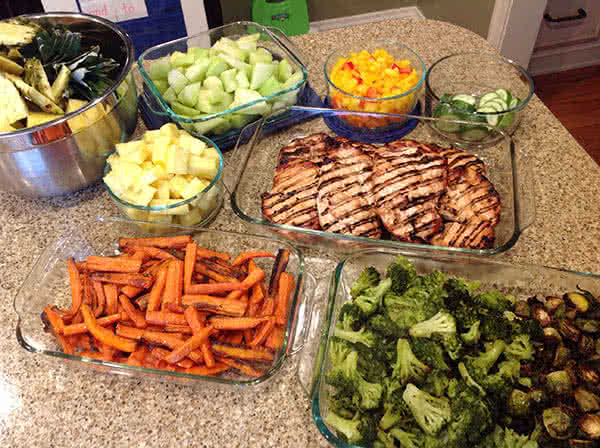 Fancy that, Joe has a good chance to succeed.
In case he eats right. This is just as important in power building as the workout system detailed above.
Of course any of the stages could be unfolded into a full article. So if you are interested in Joe's adventures in the mysterious world of power building, the sequels would show every component in detail.
Most popular this month
Ask your question about this article here!
You can ask questions after registration and login!
Please log in!