You can replace Builder Pak with: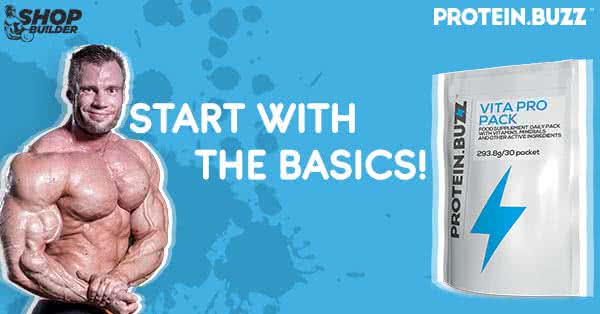 One pack contains the most necessary vitamins and minerals, which are inevitable for sport enthusiastics.
Vitamins are crucial for normal life functions. Unfortunately our daily nutrition doesn't contain the sufficient amounts thanks to mass production. In general, providing these vitamins with dietary supplement products is a must have. However, Builder Pak is more than just a simple vitamin pack. Thanks to it's joint support components it grants the daily nutrition of our joints as well. Remember, your muscles are not the only one that needs to be fed daily. Builder Pak is an all-in-one formula: you won't have to pick and choose everything, we've already done that for you!
Recommended dosage:
Take one pack every day after one of your meals. Don't exceed the recommended dosage!