Supplements
---
Important and useful articles about supplements. How to use them? How to choose from them?
---
Related articles
I remember the time when one of my insane goals was to do 100 reps on a leg-press machine with 200 kgs. (I can recommend it to you if you wish to challenge your...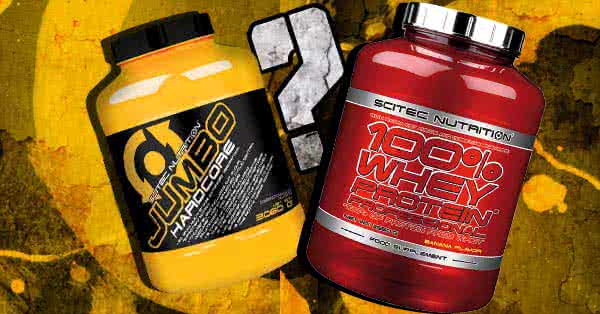 A question usually pops up before shopping: What do you really need, proteins or weight-gaining supplements? You'll find the answer here – whatever your goals a...
Ask your question about this article here!
You can ask questions after registration and login!
Please log in!